If you are close to someone who has been sexually assaulted or abused, this group is for you
ONGOING SUPPORT GROUP
This 6-week group is to provide support for partners and friends who support survivors of sexual assault. The intent is to create a more cohesive unit around primary survivors while providing healing for family, friends, etc. This group meets every Wednesday for six weeks.
PROGRAM FACILITATOR :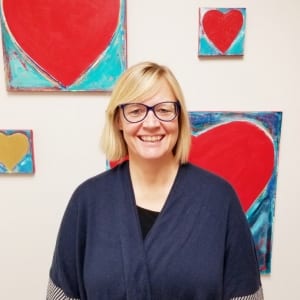 Lindsey Breslin is the Hotline Supervisor for Moving to End Sexual Assault (MESA). Lindsey is a Licensed Social Worker and has over 20 years of experience in social work, as well as counseling survivors of sexual assault. Lindsey believes that people who support the survivors of sexual assault also need a space for healing and processing emotions.
Suggested Donation:
($10 per session)